Become a Foster or Foster-to-Adopt ParentToday.
Complete the form below to receive additional information on becoming a foster parent.
After all, home is where hope begins.

If not you, who?

Qualifications for Fostering
- Can be married, single, or divorced.
- May or may not have children.
- Can own or rent your home/apartment.
- Be 25 years of age, or if a two- parent home, at least one applicant must be 25.
- Can be employed or retired.
- Must be a citizen of the United States.
- All applicants in the home must be able to attend agency training.
- Valid state driver's license, with reliable transportation.

- Be financially stable.
- Have a physical completed by your primary care physician.
- Pass all background checks along with drug screening.
- Home must have a bedroom to accommodate a foster child/children.




Specialized pre-placement training to prepare you for fostering/adopting your child.


Ongoing training to help you raise your foster child to their full potential.
Help and guidance through the licensing process


Support tailored specifically to your family and child


Highly skilled, local support team available 24/7
Monthly reimbursement for each foster youth's expenses for board and clothing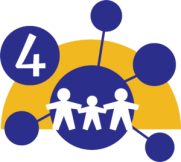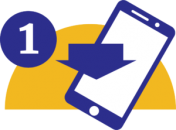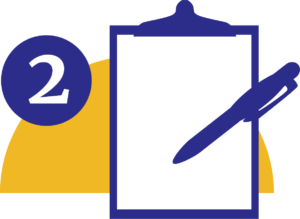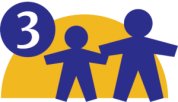 We'll find a match between you and a child in need of a family.
We'll support your success as a foster parent/family every step of the way.
Complete information request form, or contact an Omni Visions office near you.
Begin the application and approval process.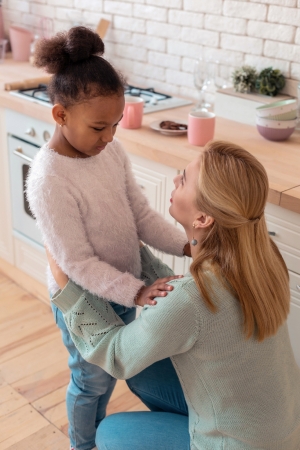 Omni Visions' Foster and Adoption Program serves children in state custody due to abuse, neglect, extensive medical issues, or significant behavioral and emotional needs.
Services include therapeutic foster care, medically fragile foster care, reunification services, adoption, and residential treatment.
A provider for 25 years, Omni Visions was founded on the premise that every child deserves a home. We believe the best way to serve children and youth is in a home-like environment where flexible services can be provided in the needed frequency, intensity, and duration.
Through our full continuum of care, wealth of resources, and collaborative team approach, we strive to help each youth we serve achieve permanency.